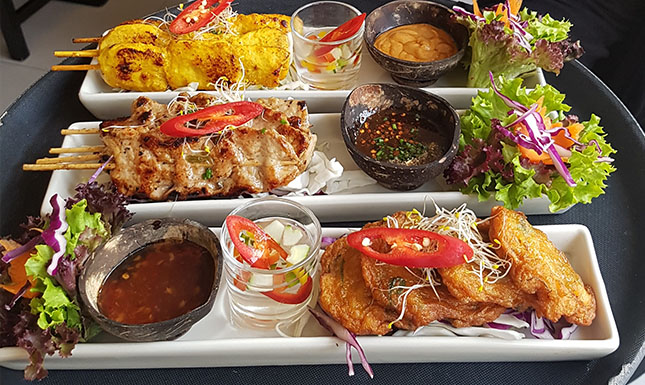 kohThai Marbella brings you the true taste of Thailand. Our chefs remain dedicated in honouring the timeless thai tradition of ingredients, preparation and presentation of our food…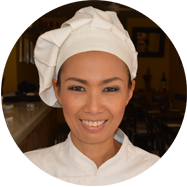 "'I always ask myself if my grandmother would be proud of my food? I think yes she would be. Both she and my mother are my inspiration"

If you have been lucky enough to visit Thailand then we hope you will recognise our commitment in remaining true to our culinary heritage.
If you are yet to visit Thailand then please join us and allow kohThai Marbella help you take a first step on what we know will be a journey for you to savour.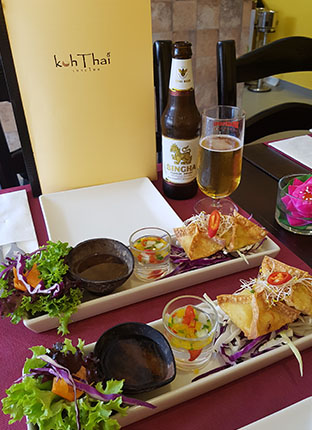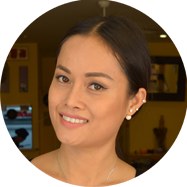 Fluent in Spanish, English and her native thai languages, Ginger has in-depth knowledge of thai cuisine gained from years of experience working at some of the coasts most established thai eateries. She also makes fabulous cocktails!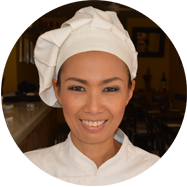 Thai cookery has been in Anees family for generations. Before establishing kohthai she worked as head thai chef at La Sala by the sea. Her food has already won her many admirers here in Spain. Try for yourself and you will know why.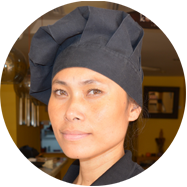 Now in her fourth year as a thai chef, Suri shares our passion for cooking real thai food the thai way. Her creative skills in presentation are second to none.
Best Thai food in Marbella. Lovely location and freshly cooked food. Perfect!! My wife has a lot of allergies and they took these very seriously. You should go!!
Darren R
Centro Commercial Guadalmina Alta IV, Local 2
San Pedro de Alcantara 29670
Marbella. Click Here to Find Us
Opening Hours:
We are open:
Monday – Saturday 1300 – 2300
Sunday – Closed
Contact:
You can contact us by:
Telephone: 952 19 19 45
Email: kohthaimarbella@gmail.com